Protect Your Local Dick
Personal Project
OOH / Ambient / Social

From our daily commute to the restrooms at our favorite (recently reopened, socially distanced) bars - penises are an everyday sight in this city. And for some reason they're always … so naked. So unprotected. It may only be graffiti, but the things we see everyday shape our subconscious and our everyday reality. We want that reality to be a safe one, so we've created a set of condom stickers designed to be posted on top of your local dick graffiti. Let's wrap them up and change perceptions, for a new normal where any penis is a protected penis. And for added convenience, you can order a supply of condoms with your stickers. Protect your local dick.
Art Director: Seine Kongruangkit
Copywriter: Aniko Legner
Features on Adsoftheworld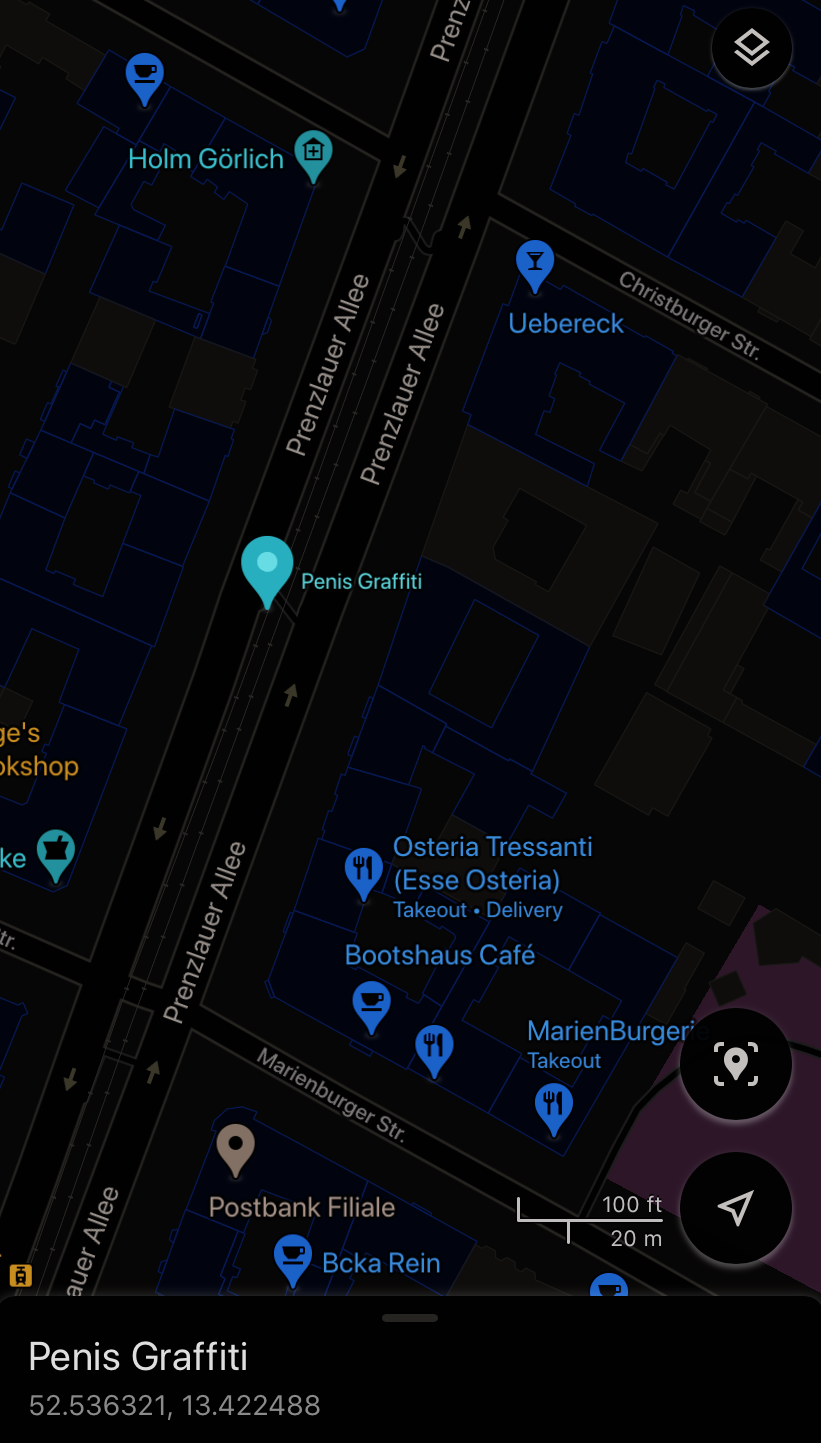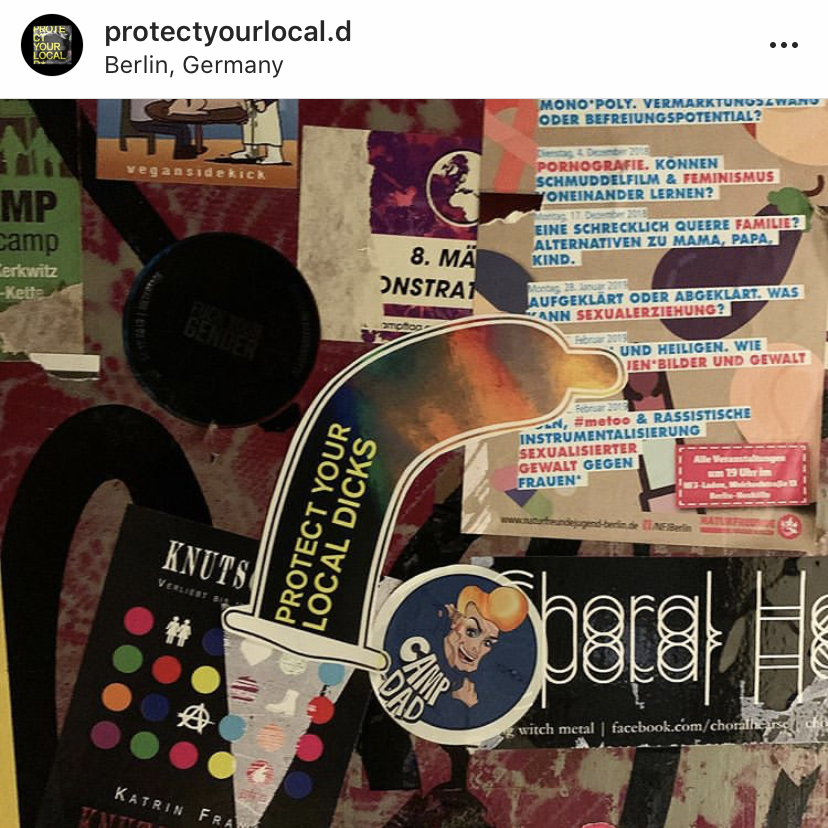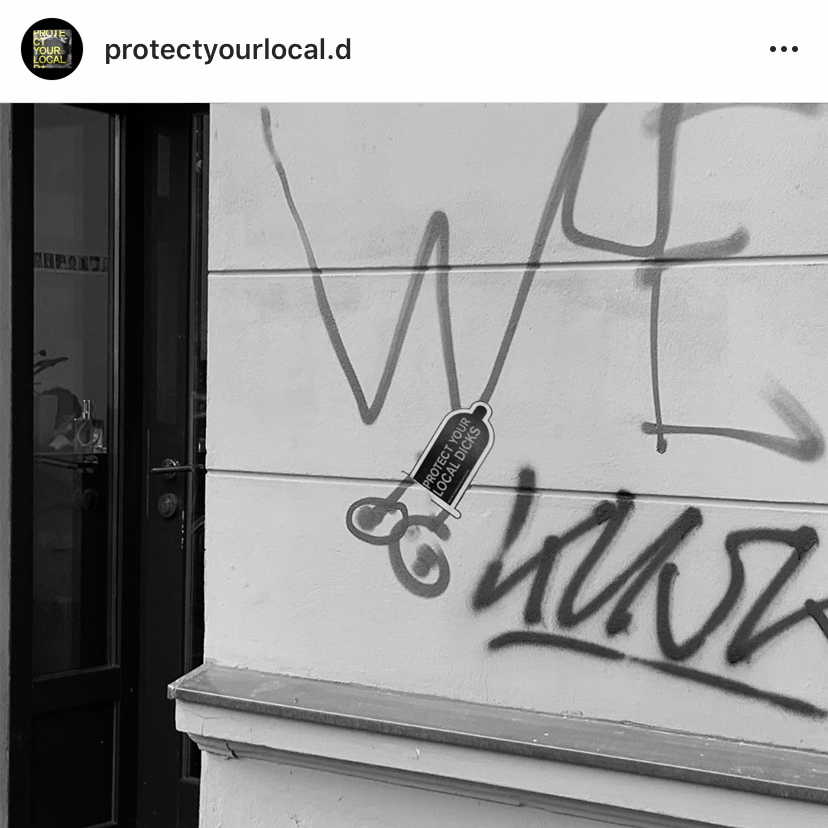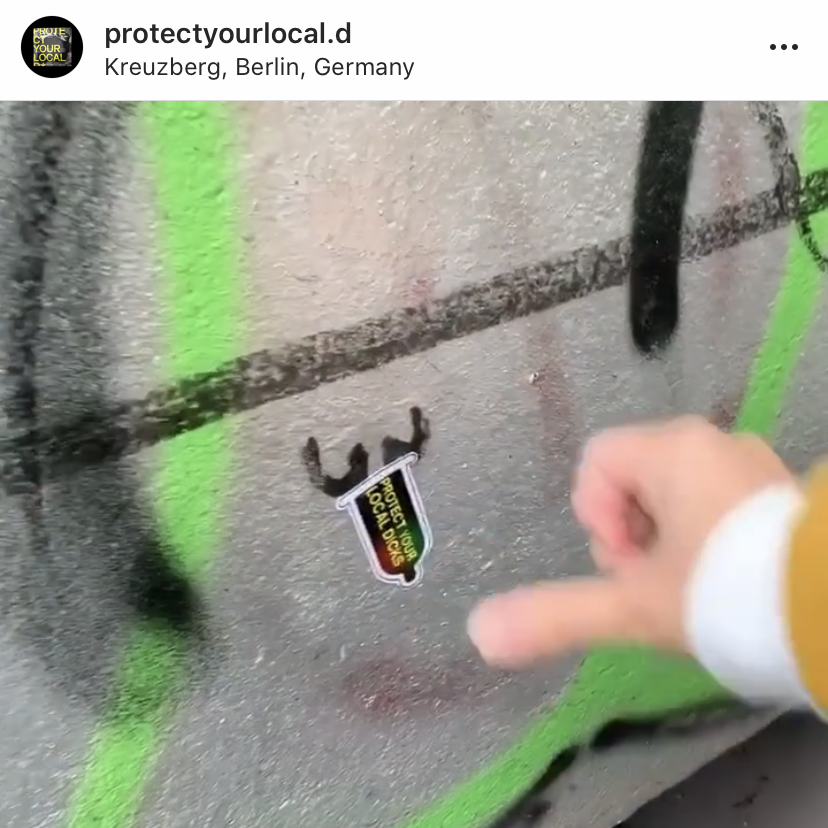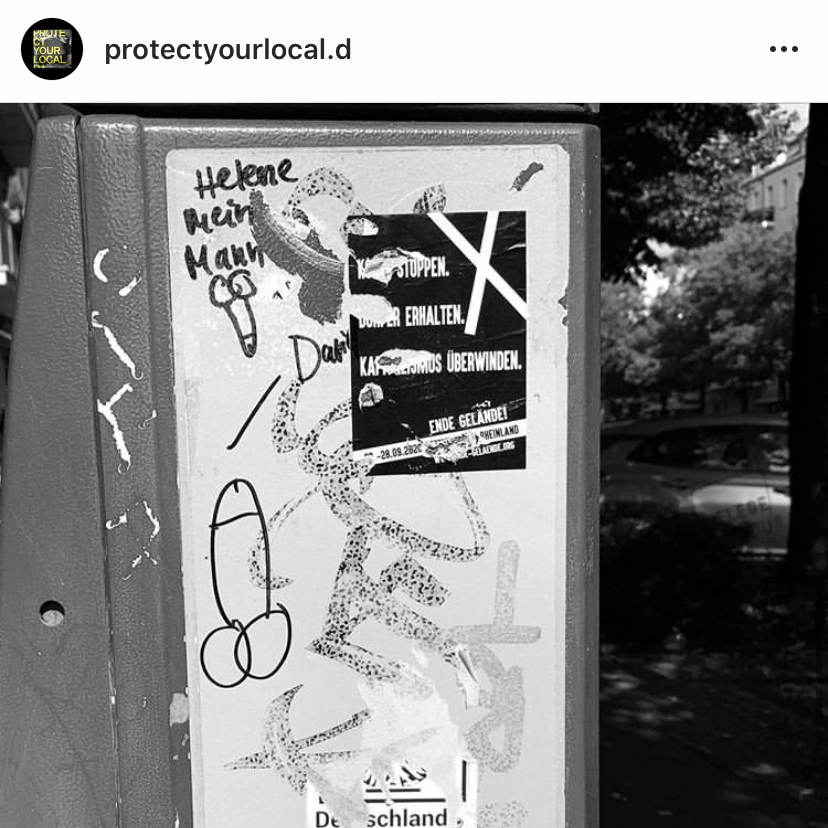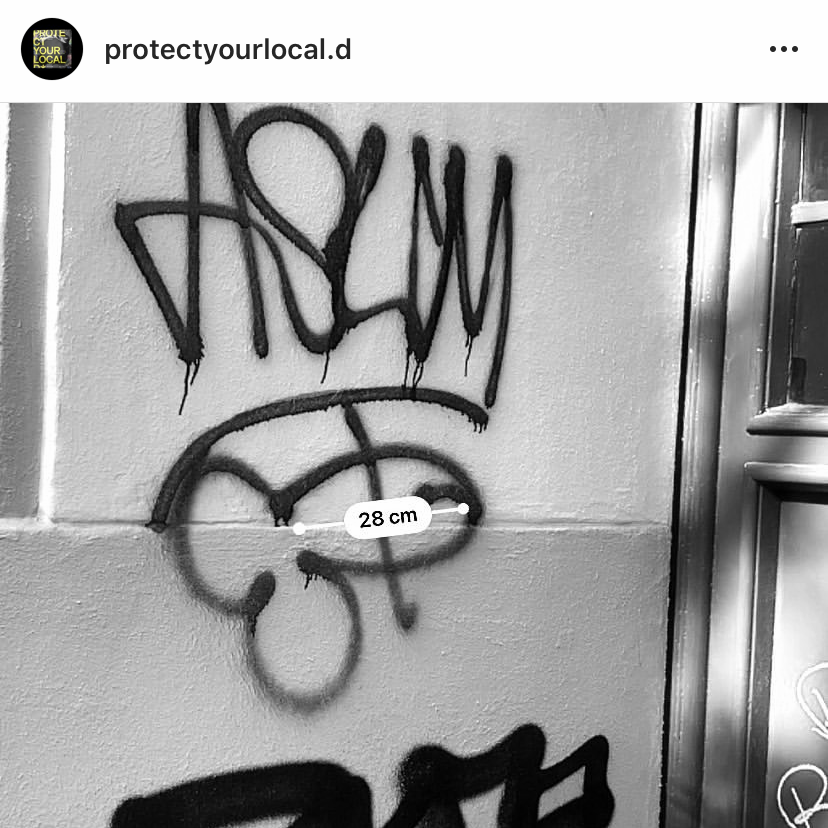 When people see an unprotected dick graffiti, they can tag our Instagram page.
And we've created a set of instagram stickers that they can use on their stories to protect dicks on the go.